Bio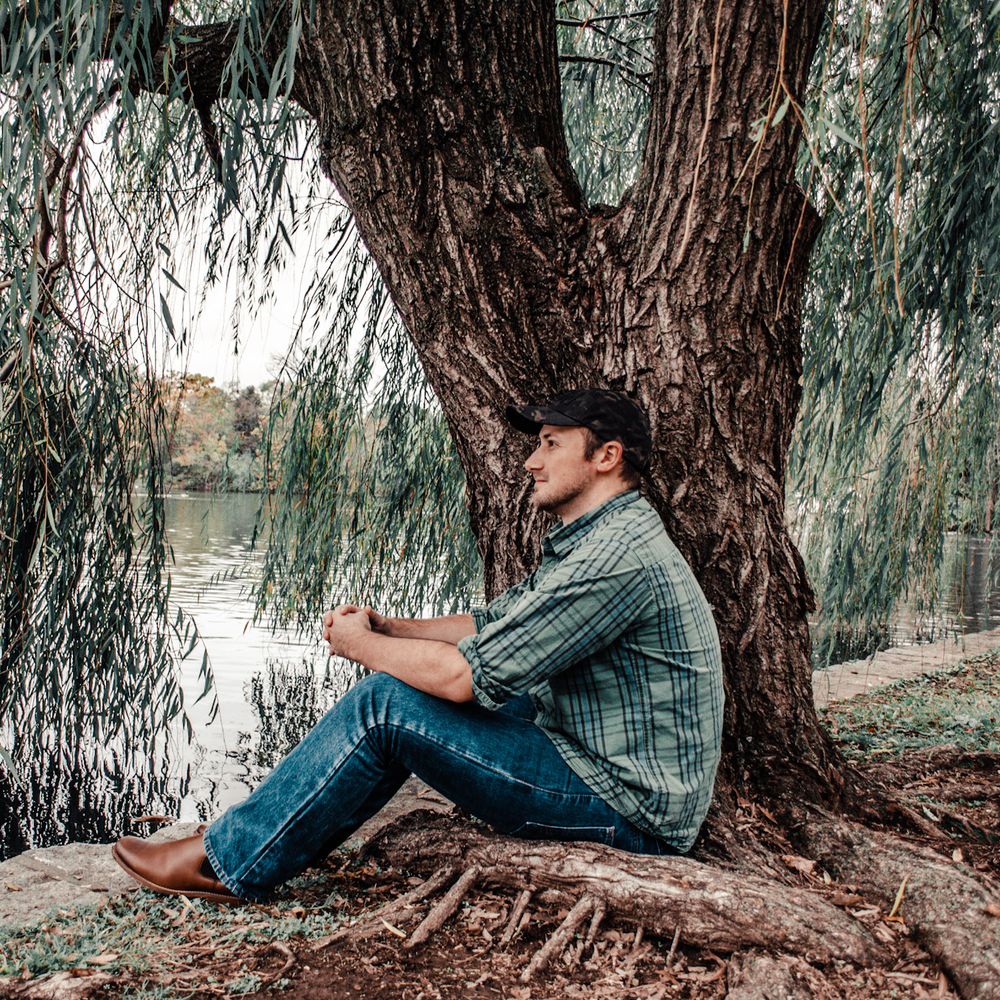 Andrew Mack
Andrew Mack was born and raise in Indiana, PA. He is a country music singer and songwriter currently living in Nashville, TN. His debut EP "Storyteller" is available everywhere January 14!
Growing up, country music wasn't often played in his home, but he fell in love with the music of George Strait while riding around western PA with his grandpa. From there his love for all country music began to grow. Though he grew up singing, a career in music was not much of a thought until he began teaching himself guitar towards the end of high school. Soon after, he began leading worship at his home church and playing some small acoustic shows in the area. In 2013 he was asked to join local country band 7 Mile Run. During that time, he had the opportunity to open for many national acts including Aaron Tippin, Collin Raye, Jake Owen, Justin Moore, Josh Turner, and others. In 2019 Andrew made the decision to take his musical career another step further and moved to Nashville.
Andrew is continuting to grow and develop as a performer and a writer. His delivery on stage lends itself well to the storytelling aspect of country music, allowing the melody and lyrics to stand out through his easy to listen to voice. Combining traditional country roots and a modern sound, his performances draw in listeners of all ages.